5 Most Common Garmin RV 890 Problems & Solutions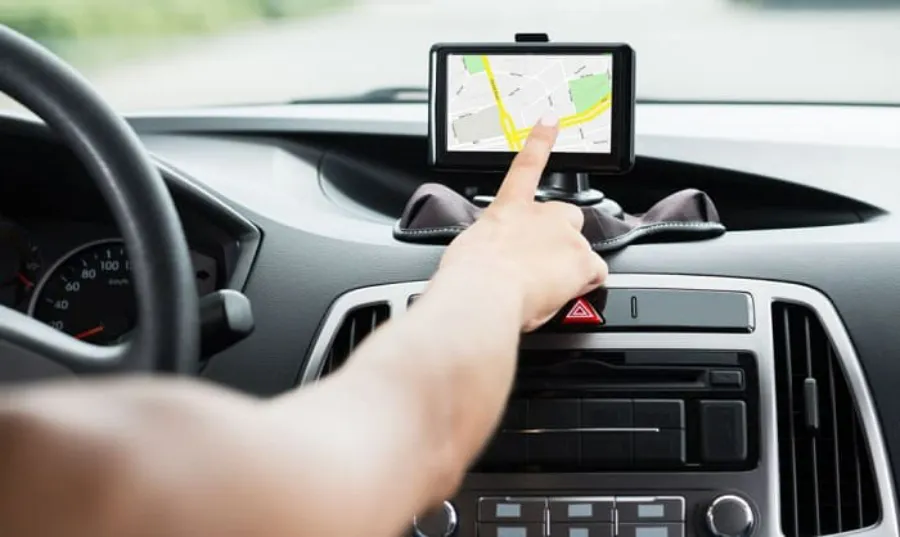 Last updated on April 14th, 2023 at 03:50 pm
Garmin is a renowned brand in the navigator industry. It has focused on the manufacture of different products used by navigators all around the world. The RV 890 is one of the best-sellers being a top-of-the-line GPS navigator that is specially designed for RVs. Despite being feature-packed, reliable, and undoubtedly accurate, the RV 890 is not perfect. 
Some previous users have reported encountering some problems with charging while others have issues getting traffic updates. Other problems include the navigator not responding, not acquiring a GPS signal, or is unable to obtain the map of a region. Some of these issues can be easily solved individually, but you can also get professional help in case of anything. 
This article aims to highlight some of the common Garmin RV 890 problems and offer some troubleshooting tips and solutions. Read on. 
Garmin RV 890 Problems and Possible Solutions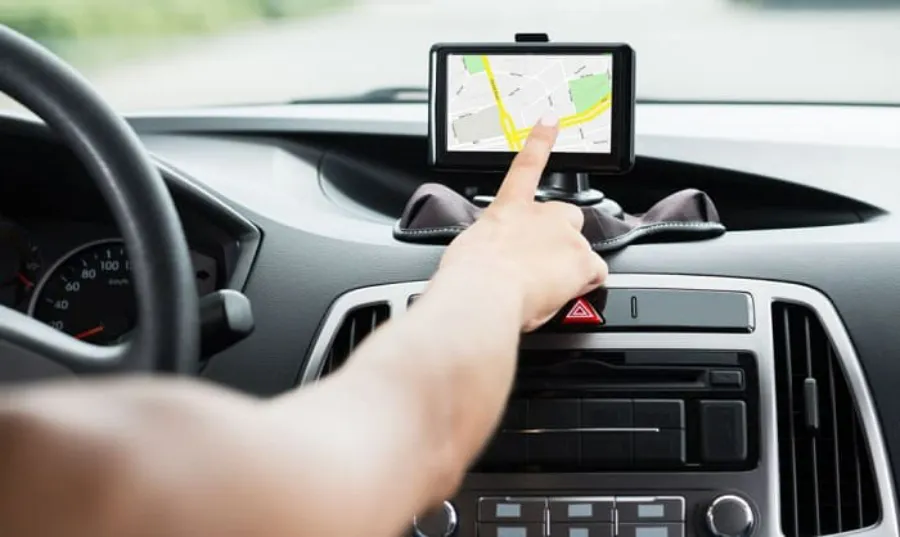 The Garmin RV 890 is one of the best there is. This navigator features a large intuitive 8-inch display and provides a detailed mapping of the US, Mexico, and Canada. Moreover, you can access up to 16,000 RV parts and camping grounds, and other places of interest for outdoor enthusiasts.
This explains why it is a favorite among many and comes as a great help when planning a trip outdoors. However, there are some common Garmin RV 890 problems and issues that you are likely to encounter at some point. They are outlined below.
Garmin RV 890 Not Responding 
You may notice that your Garmin RV 890 is unresponsive/ frozen, or not powering on or off. If that is the case, the only way around it is by doing a reset to force the device to reboot. 
Solution 
The reset is performed by holding down the power key for 12 seconds. If you intend to restore the settings to their default factory values, go to settings, then select the respective settings category, and go ahead and restore. Doing so will wipe out any previous preferences for the particular settings and restore the default values. 
Garmin RV 890 not Acquiring GPS Signal 
If the GPS receiver cannot acquire a GPS signal, there are several things to blame. For one, an obstructed view of the sky can cause a lock on the GPS satellites. If you have parked your RV underground or in a shed that covers the view of the sky, the device will experience some difficulty trying to acquire a GPS signal. 
Solution 
If the sky is obstructed, try a different location and stay stationary to allow the device to receive the signal more efficiently. It may take a few minutes to acquire a signal for the first time. 
Garmin RV 890 Displaying 'Map Data Is Not Available Error
Sometimes Garmin devices will display this error message when you attempt to do a location search and the mapping is not available on your device. It only means that the device will not be able to show a detailed map of the location since the mapping data of the region has been deleted or corrupted. This issue tends to occur if there is an interruption in the wireless update process. 
Solution 
You may be required to install the map update using the Garmin Express Installer on your computer. 
Garmin RV 890 Does Not Hold a Charge for Long
Many Garmin devices, including the RV 890 navigator is designed to have a runtime of 1 hour when fully charged and no external power. However, in some instances, you may notice that it is not holding charge. The primary culprit for such a scenario is a failing battery. 
Solution 
If you do not use the device for a while, then the battery life has been degrading over the years. It is about time you get a replacement battery. However, if you have a new device that is behaving in a similar manner, you can try contacting Garmin support and report the issue. 
Garmin RV 890 Does Not Charge
Ideally, the Garmin RV 890 is designed to draw power from the vehicle battery when connected to a USB power cable. If you notice that the device is not charging as it should, you can first check whether the vehicle battery is supplying power to the power outlet. You can try charging your phone from the same power outlet to check if the outlet is working properly. If not, the issue could be a broken fuse. 
Solution 
Replace the fuse if it is a broken fuse. Also, ensure that you avoid exposing the device to extreme temperatures. It is designed to operate in a temperature range of 32- 113 degrees Fahrenheit. Beyond this range, you are likely to experience problems with charging and malfunctioning of the device. 
FAQs 
Final Words
The Garmin RV 890 is a great addition to your outdoor gear. It really comes in handy when you want maps to different locations and get campgrounds easily. However, there are several common problems you are likely to encounter with one of these. They are as outlined above. Hopefully, this article will help you in case of any. 
You Can Also Read: