Ryan Griffiths
Hi there, I'm Ryan Griffiths, and I'm thrilled to welcome you to Agile Camping!
As a former professional soccer player, I've always been passionate about staying active and exploring the great outdoors. After retiring from soccer, I discovered a new love for camping, hiking, and all things adventure. That's why I decided to create Agile Camping, a website where I can share my experiences and connect with other outdoor enthusiasts like you.
You can read more about me here.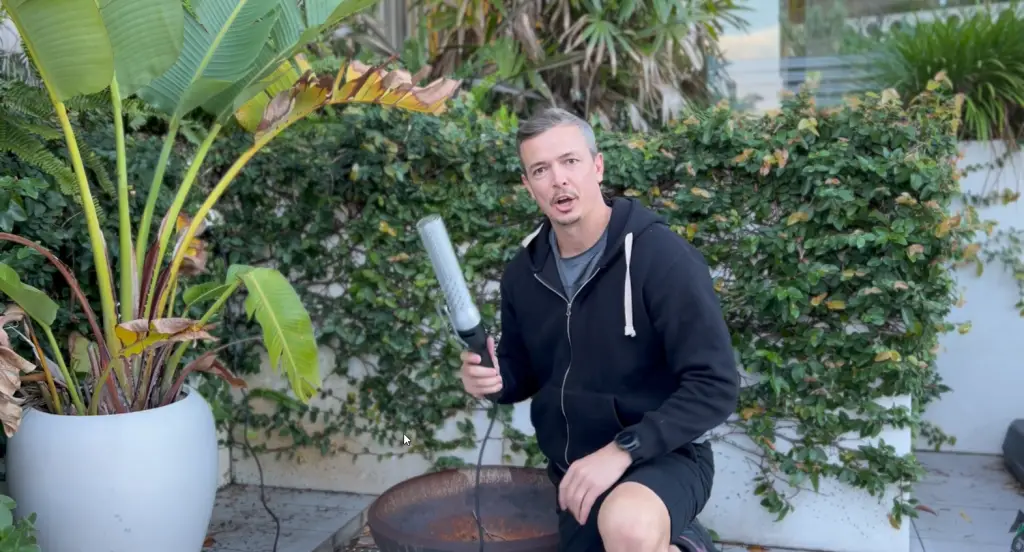 Growing up in Australia, I was always surrounded by natural beauty and breathtaking landscapes. As a result, I developed a deep appreciation for the outdoors and all the RV adventures it offers. After playing soccer for 18 years, I knew it was time to explore new opportunities and find a new passion.
Mountain Biking and Camping quickly became my new favorite activities, and I spent countless weekends exploring the best camping spots across the U.S.A and Australia. Whether I'm hiking through a national park, setting up camp on the beach, or stargazing under the night sky or renting an RV to go and explore the USA, there's nothing quite like being in nature.
That's why I created Agile Camping, a platform where I can share my knowledge, tips, and experiences with other outdoor enthusiasts. Whether you're a seasoned camper or just starting out, I hope my website can inspire you to get outside and explore all nature offers.
At Agile Camping, you'll find a wide range of resources and content, from camping gear reviews and destination guides to tips for cooking outdoors and staying safe on your adventures. My mission is to help you get the most out of your outdoor experiences, whether you're planning a solo camping trip or embarking on a family adventure.
Thank you for taking the time to learn a little bit about me and my passion for the outdoors. I hope that you'll find Agile Camping to be a valuable resource and that it inspires you to get outside and explore! If you have any questions or suggestions, please don't hesitate to reach out to me.
Happy camping!
Ryan Griffiths
Sarah Williams
I am Sarah Williams, a wife and mother of two. While I had a rewarding career as a teacher for many years, my true passion lies in the realm of writing. Presently, I am pursuing further education at Sydney University with the goal of specializing in sleep studies.
I enjoy blogging about my hobbies and passions on the side. Recently, Agile Camping approached me to write a blog post about sleeping essentials for camping, including tips for a rejuvenating night's sleep under the starry skies. Specifically, I will be covering topics such as the latest in sleeping bags and techniques to optimize your camping sleep experience. Stay tuned for an enlightening and enjoyable read!
As a self-professed lover of comfort, my home is adorned with cozy furnishings collected over the years. There's nothing quite like sinking into them at the end of a long day. However, have you ever considered the great outdoors and the wonders of camping? Explore my enlightening articles. All centered around the realm of sleep.